The Nation's Leading Record Retrieval Provider
Compex's leading record retrieval platform drives efficiency & effectiveness at the nation's top law firms & insurance companies
WHO WE SERVE
Serving the Nation's Top Law Firms, Insurance Carriers & TPAs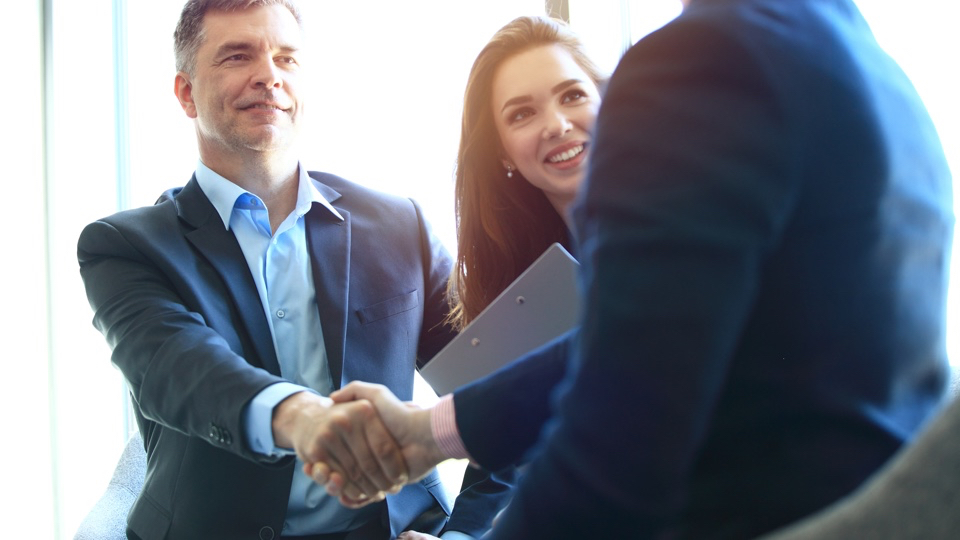 Compex for Law Firms
We help attorneys, paralegals, secretaries, and office managers to quickly and cost-effectively retrieve the records they need to win litigation.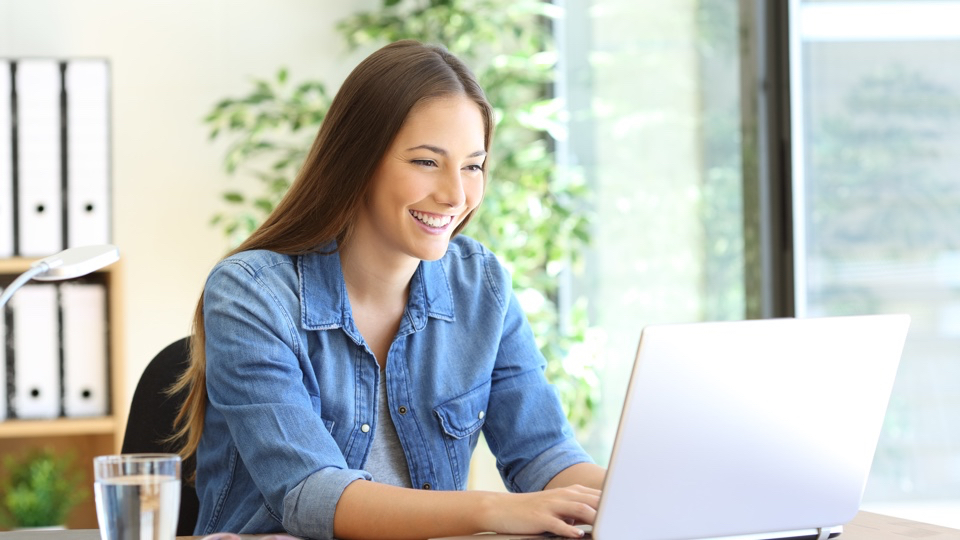 Compex for Insurance Carriers & TPAs
We help claims managers, adjusters, staff legal offices and claims support by combining national reach with the ability to navigate state laws and local requirements.
Enabled by State-of-the-Art Record Retrieval Technology
Compex is powered by an easy-to-use client portal, industry-leading operating platform, and best-in-class connectivity, cybersecurity, disaster recovery, and infrastructure.
Our Customers
Trusted by over 3,000 Law Firms & 500 Insurance Carriers Nationwide
"Compex has a genuine and ethical culture that I respect greatly. I can tell that every person employed there takes great interest and care into making their company the best it can be. I would not hesitate to work with Compex."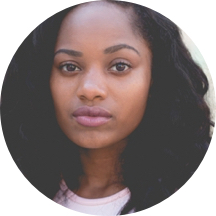 Lena O.
Unit Manager & Performance Leader
Major Insurance Carrier