Stop wasting time and money chasing records
Obtaining records from healthcare providers on a timely basis often requires tedious phone calls, emails, faxes, and follow up, creating a burden for you and wasting valuable time you'll never get back.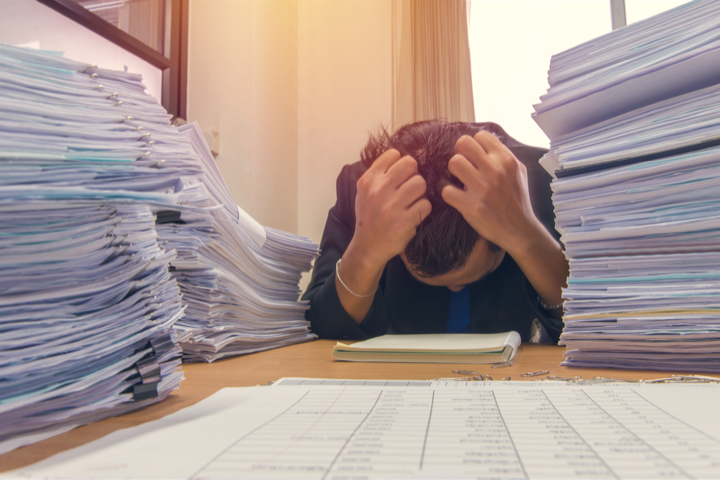 Cost-effective, hassle-free record retrieval
Our best-in-class process allows us to provide timely records in a variety of formats. A disciplined approach ensures orderly progression from order acceptance, legal document preparation, service of legal documents and location follow-up, to electronic capture and delivery.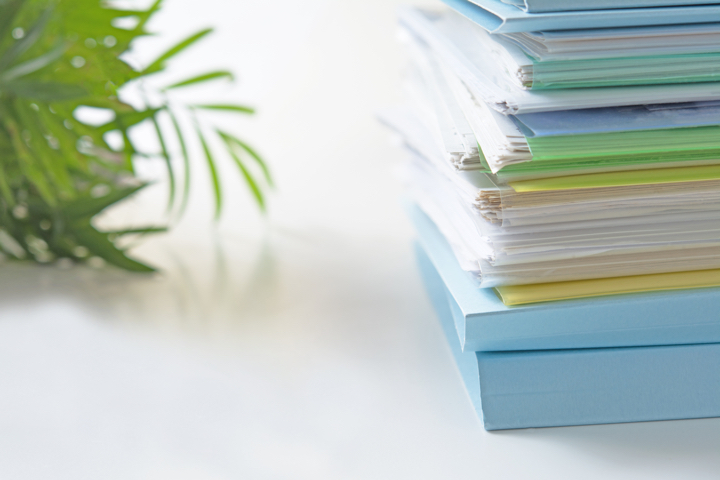 Powered by an intuitive, easy-to-use client portal
Every aspect of requesting and receiving records is faster and easier, powered by sophisticated processes, powerful technologies, and customizable preferences, all accessible via a simple user interface.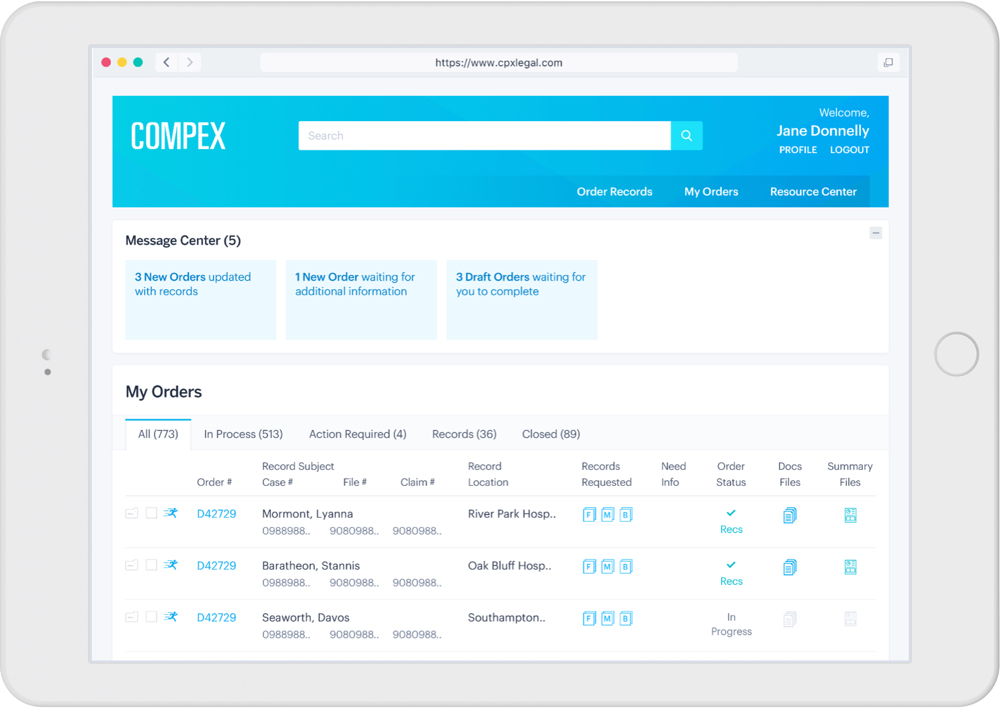 Serving clients nationwide
Compex provides services in all 50 states, delivered by offices nationwide. Nearly 50 years of experience gives us deep domain expertise in each state's requirements. And a nationwide database of healthcare providers, with proprietary data such as the best time of day to call, gives us industry-leading cycle time to obtain records.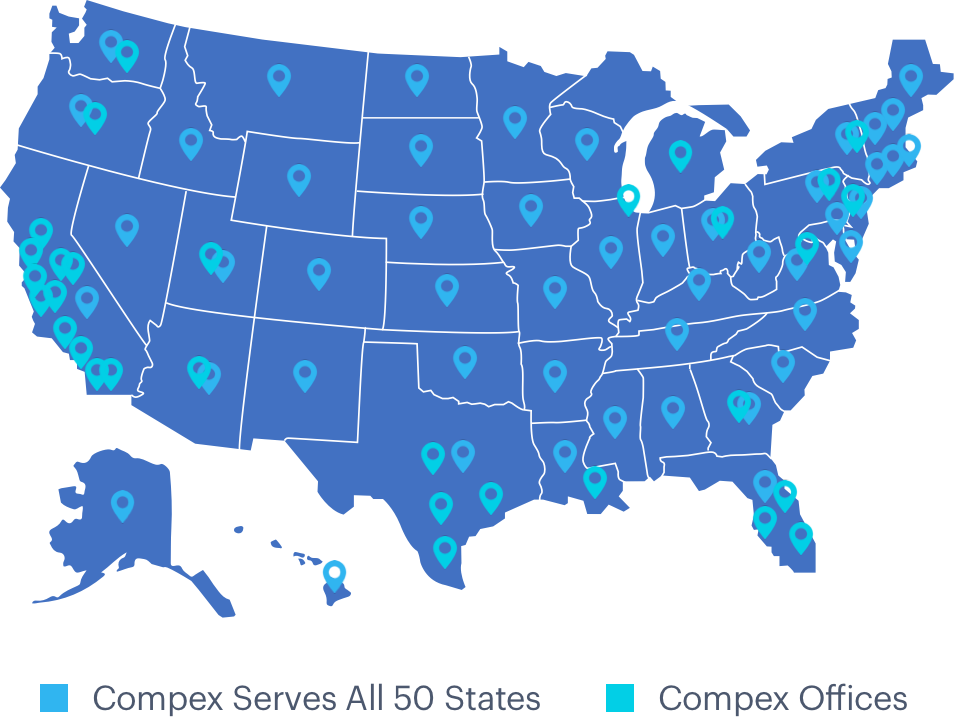 Responsive service from our dedicated support team
Our prompt and service-oriented support team brings deep domain knowledge, the highest level of honesty and integrity, and a genuine commitment to making your record retrieval efforts successful.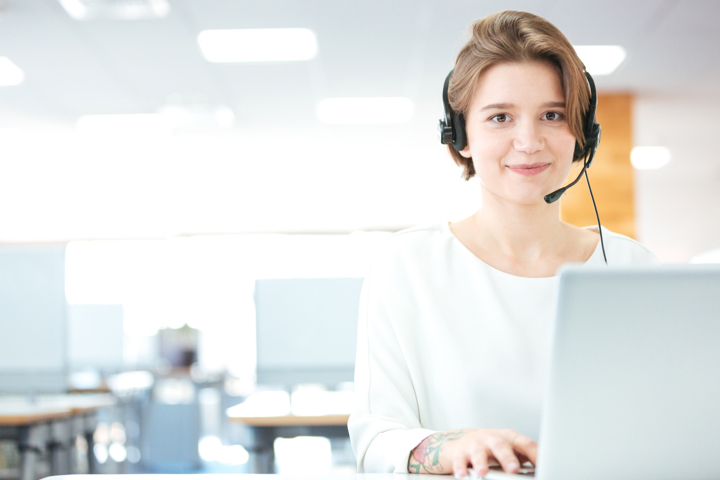 "Compex is a professional and efficient company. They go the extra mile for us consistently: whether it's a rush records request at a strange location or quickly answering inquiries about legal issues involving record production, Compex is always willing to help."

Dean T.
Attorney, Valencia Wilberding & Tompkins