Fast and reliable deposition reporting
Our highly-experienced staff follows a best-in-class process. The team in the field is supported by an equally-experienced home office staff that tracks all events to ensure timely delivery of transcripts and exhibits.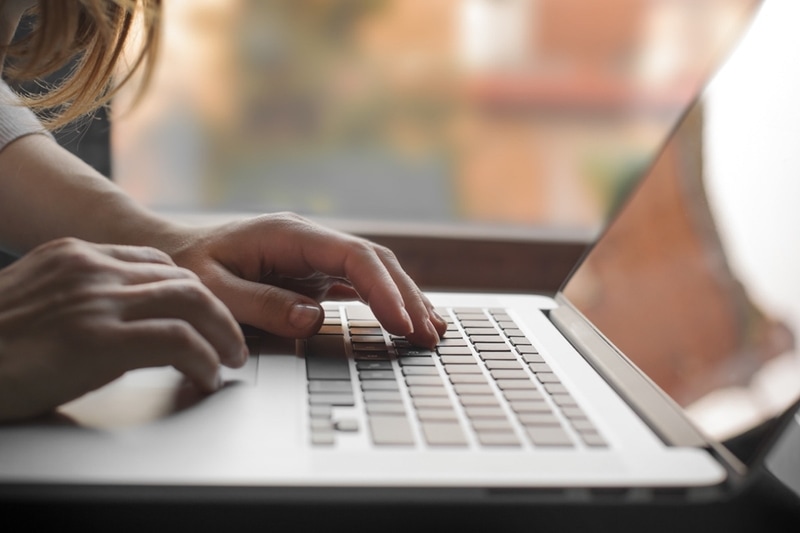 Delivering exceptional service in all 50 states
Each deposition reporter is educated in The Compex Way of providing exceptional service, including confirming all instructions, documenting all required information, and producing an accurate and timely work product.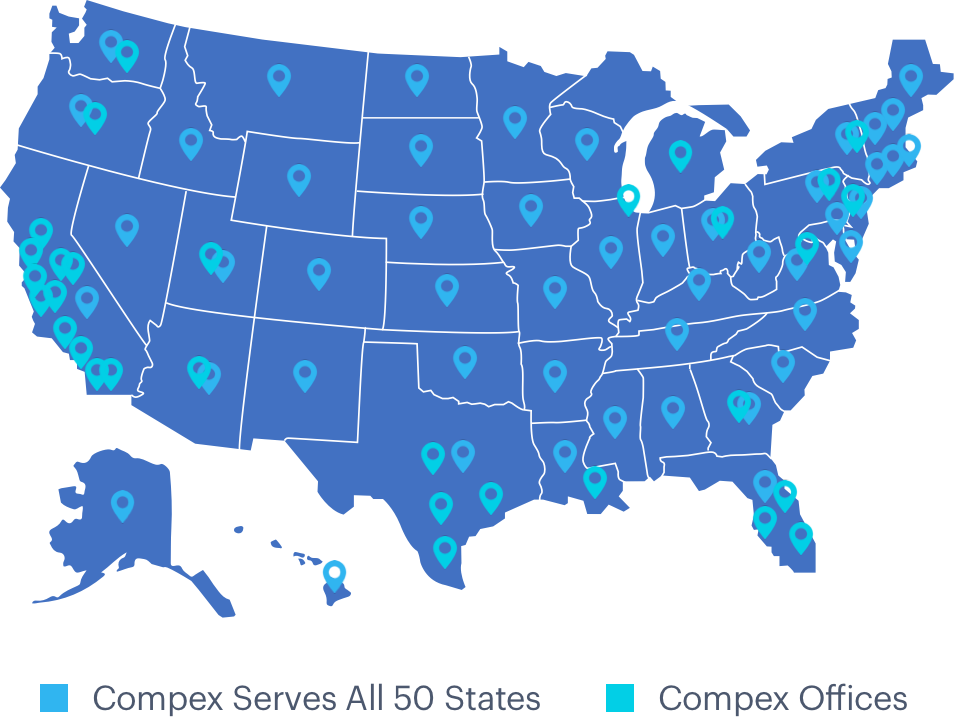 "For 5+ years, my firm has been very pleased with the exceptional service provided by Compex. Compex always provides competent and knowledgeable reporters, conference rooms, and interpreters, even in areas not covered by other services."

James L.
Attorney, Law Offices of James Latimer